All the products listed on this site are in stock, if we dont have what you want, we'd be happy to produce to your specification.
We specialize in making odd sizes and thicknesses of bags and sheets in clear and coloured polythene. We manufacture in Prime & recycled materials, we extrude & convert low, medium & high density Polyethylene, we also use Linear Polyethylene & RC45 Metallocene. We can colour & print, and also produce VCI, A/S & ESD bags & films.
Made to order
Bespoke polythene made to your specification
see more...
Clear bags
Clear open-top plain or printed polythene bags
see more...
Layflat tubing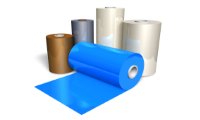 Layflat polythene tubing, polythene film on the roll
see more...
Produce bags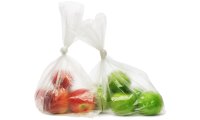 Perforated breathable bags and high-density polythene
see more...
Grip-seal bags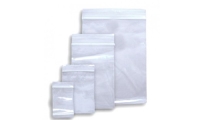 Clear re-sealable plain or printed polythene bags
see more...
Peel & seal bags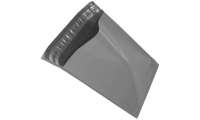 Permanent peel & seal bags ideal for postal and courier transport
see more...
Bin liners & waste sacks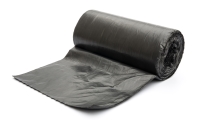 Various polythene bin liners and waste sacks
see more...
Carrier bags & Sundry packaging
Various Carrier bags, Paper bags, packaging equipment and more
see more...